The End of Winter By Noëlle Janaczewska
Shows On The Road 2023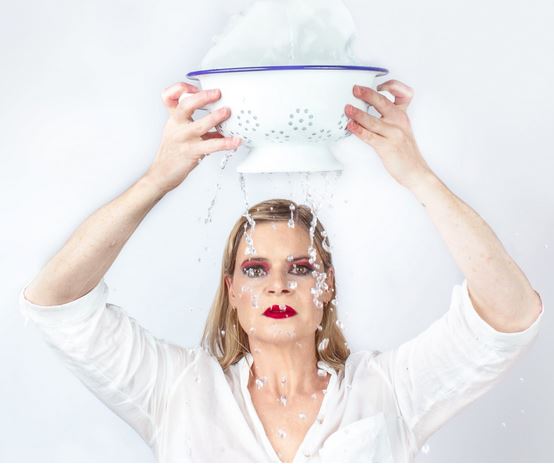 Venue: Lea Memorial Theatre
Join us after the show for tea & coffee during the Q&A
In hot, bushfire-prone Australia our winters are becoming warmer and shorter.
Will climate change erase winter leaving it to exist only in fairy tales, paintings, and historical accounts?
The End of Winter is about loss and resilience, written in the wake of the devastation of the 2019 bush fires it asks: What's happening to winter?
A celebration of winter and a warning about climate change, The End of Winter leans into the most significant issue of our time – the changing climate and the loss of seasons.
A poetic and thought provoking new one woman work that explores the intimate connection between the individual and global issues we are all facing.