Parvyn & Josh : Bluegrass to Bollywood
Shows The Road 2023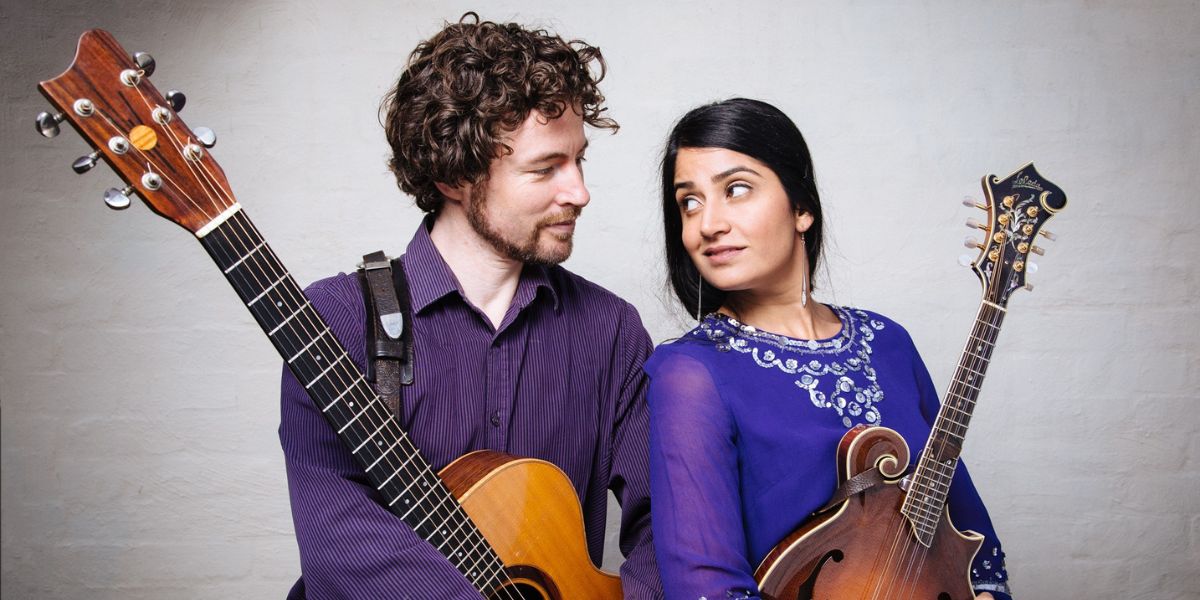 Venue: Lameroo Memorial Hall
Cabaret seating, GA. Workshops available & post show Q&A
Punjabi Australian singer and dancer Parvyn Singh and multi-instrumentalist Josh Bennett combine stunning virtuosity with warm harmonies, melody and groove on this musical journey from bluegrass to Brazil, via India.
Together they will be performing songs from Parvyn's recently released 'Best World Music' ARIA nominated album 'Sa' interspersed with traditional and contemporary material covering a wide array of genres from jazz, pop, classical Indian and folk.
Parvyn's breath-taking voice has captured the hearts of audiences around the world touring globally from a young age with her father Dya Singh then as lead vocalist in Bollywood psychedelic rock band The Bombay Royale.
From having played sitar at Ravi Shankar's house to supporting Jeff Beck, Josh's mastery at the sitar and guitar provides a rich tapestry of sound over which to soar in this exciting presentation where Indian classical meets western style.
Join this acclaimed acoustic duo for a night of world-class musicianship immersed in a reflective world of different cultures and perspectives.